.... nice to having you here 
do you have any questions ? inquiries ?
feel free to contact me "....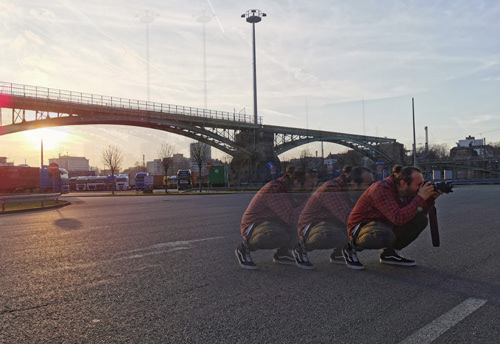 "And that's me "
my name is Erhardt Szakacs and i am a freelance photographer -  from the beautiful city Wiesbaden Germany 
i specialize myself in CARS | LIFESTYLE | REPORTAGE | photography. 
".....my life & passion is photography...."
It gives me the opportunity to express myself  in the way that i could not comprehend
it with words .
Clients : 
AVIA , AVIA RACING , Alte Mühle Höreth ,  BRANDS ON SPEED , DPA picture-alliance , Electrified Magazin , GR Magazine Japan , Hyundai , Heimat Berlin , Maground , Motor77 , Motalin , Motivo Magazine , PIN1248 ( Smart Worldwide - Smart Swiss - Mercedes Benz Deutschland ) , Racing On Magazine  , Sun-Ei SHOBO Japan , Subaru MSN Magazin 
Find me on